G
eneral Organizing Services
If you have piles of papers, too many gadgets in your garage, or simply need a plan to follow, Ruth can help. Coaching is available via phone or email for long distance clients as well.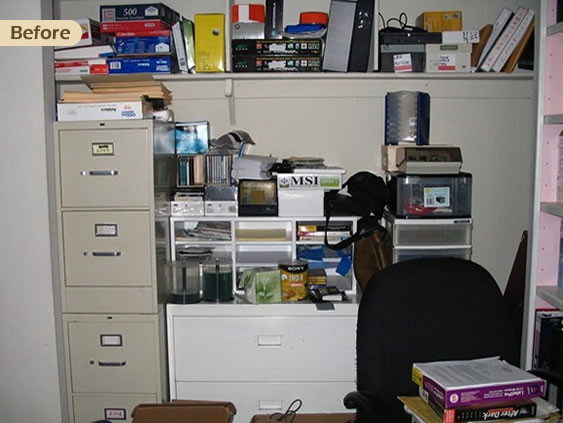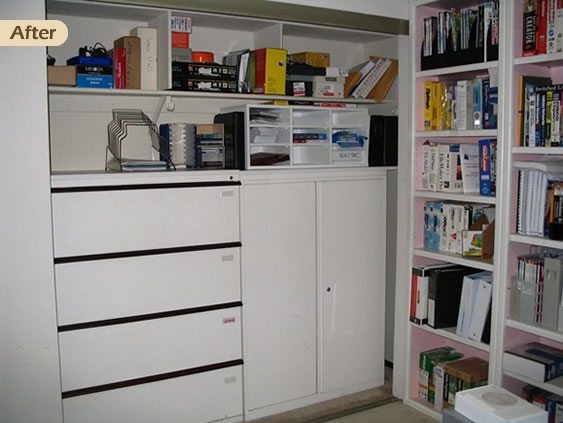 M
oving Made Easier
Moving is stressful. Ruth offers customized plans for packing, working with a moving company/moving yourself, and unpacking. Moving Made Easier takes as much or as little of the burden off your shoulders as you like.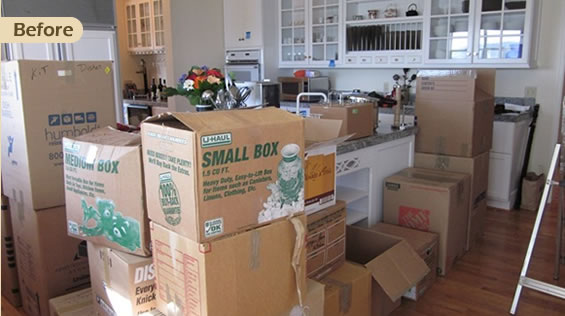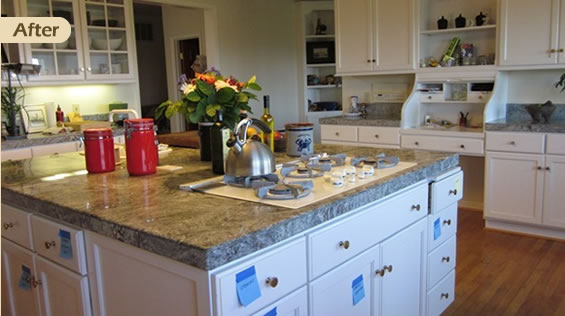 C
lutter Demolition
Clutter Demolition is what it sounds like – intense, focused, and very rewarding. If you want to get rid of lots of clutter quickly, Clutter Demolition is for you. Every item in the Clutter Demo area is evaluated. Some things stay, many things will go. You decide, with Ruth's experienced and compassionate support. Whether items are donated, recycled, or thrown away, clutter goes out the door. New habits to keep your space clutter-free are 'installed' with follow-up coaching.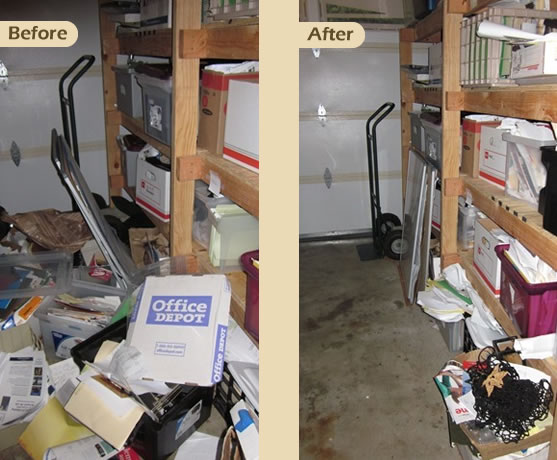 Package Discounts:
12 hours, paid in advance — 10% off
24 hours, paid in advance — 15% off

Restrictions Apply:
Packages must be taken in 3 hour or more sessions,
and used within 6 months of purchase.

Travel Fee May Apply Outside Sonoma County, CA

Call For More Information: 707 799-0097
All Site Content © Ruth Hansell - Clutter Demolition, All Rights Reserved