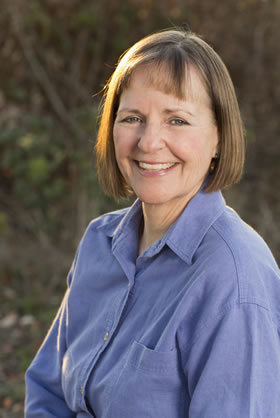 R
uth Hansell has had a love of organization from her earliest days. She remembers arranging and labeling her rock collections and storing them safely under her bed at age eight. Her formal education includes a degree from the University of Texas and training in many aspects of organizing.
Ruth grew up in Texas, and has lived in Sonoma County since 1979. She plays with her very organized border collie, Gibbs, to relax. She is a member of
Institute for Challenging Disorganization
and is a founder of
North Bay Organizers and Coaches
.
All Site Content © Ruth Hansell - Clutter Demolition, All Rights Reserved